Why let your claims gather dust in the archive
when they can be enforced?

Long-term debt collection pays off.

Continuity
Court-ordered claims can be
enforced successfully, even it
takes some time.




Outsourcing
Transfer your entire collections and
monitoring process, including
document archiving.




Income

Achieve higher income with
efficient long-term savings
while eliminating cost risks.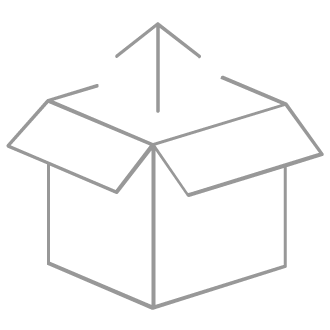 LZI invests in enforcing your court-ordered and previously uncollected claims.
LZI specialises in long-term collection and handles all kinds of cases, from private individuals to world market leaders. LZI pursues the claim at no up-front charge to you, claiming a commission only on successfully enforced claims.
State-of-the-art IT supports the recovery process and creates room for persistent, effective dialogue with debtors.
Let LZI manage and resolve your court-ordered claims enforcement.
Get in touch with us today!